Every year since forever, my family has celebrated Easter, well the Saturday before, at my grandparents house in Salina! It's the best ever! I was so grateful to participate in this years festivities because I was almost dead on my couch with mono and on drugs too keep me calm! I don't really remember that day at all....

Anyways....
We always have a big dutch oven dinner in the garage

Then we do this: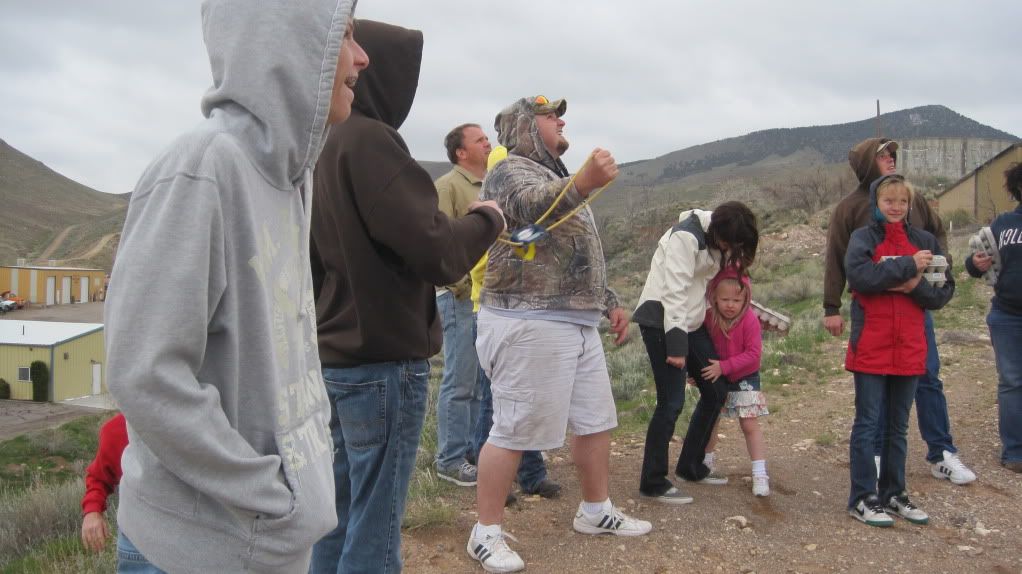 The most important part about Easter though, is the Atonement and the Resurrection.


I am so grateful that my Brother, my Savior, and my Friend Atoned for me. He knows how I feel about life and has done everything he possibly could to help me succeed so that I can live with Him again. I love the Plan of Salvation so much. It gives me such hope that all will be well. It is through this hope that I gain my greatest joy! I know, without a doubt, that through the Savior and by keeping the commandments, I will be eternally happy! I will get to be with my current and future family forever! I cannot wait! I love being with my family now, and I know that it will be even better in the eternities.